Ray's Tractor Gallery in Manning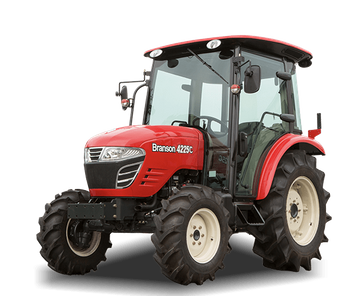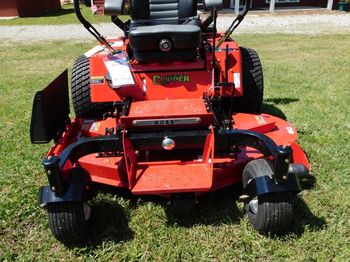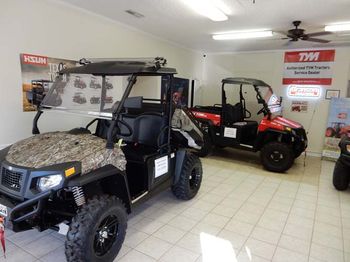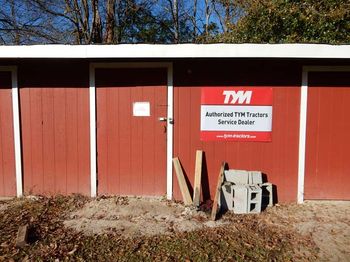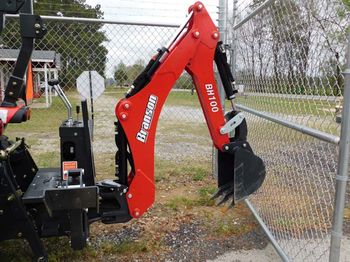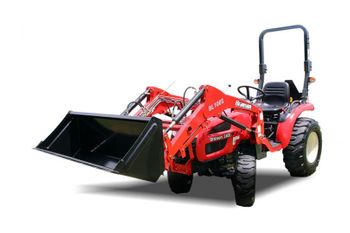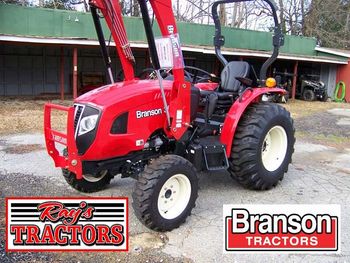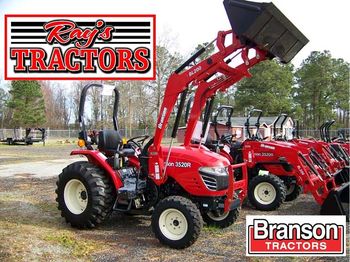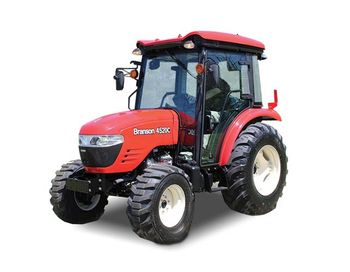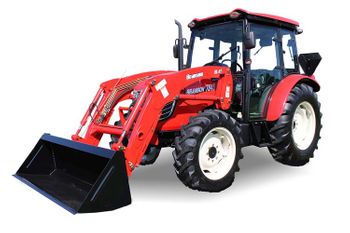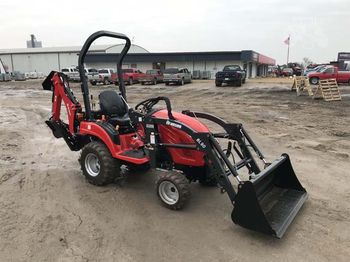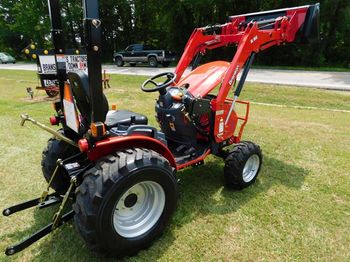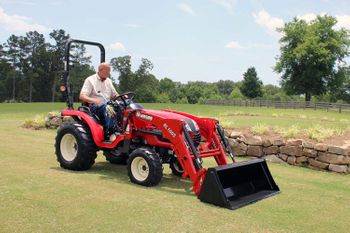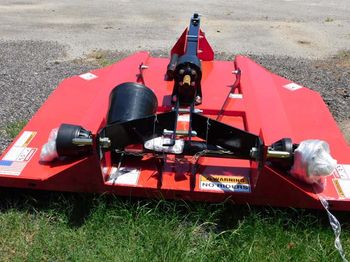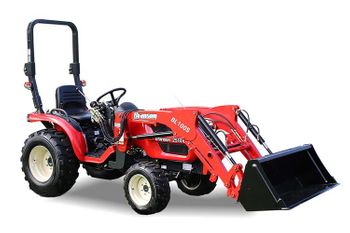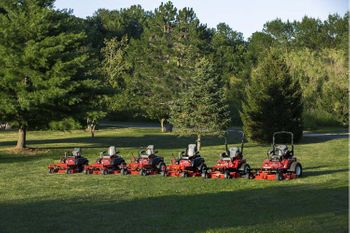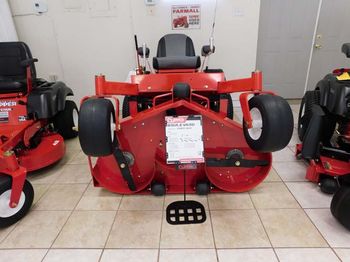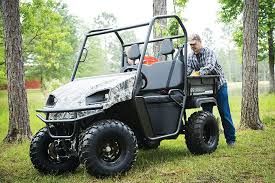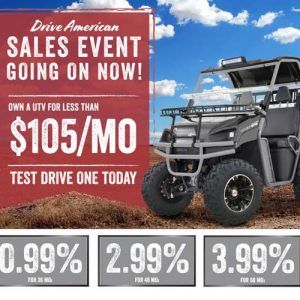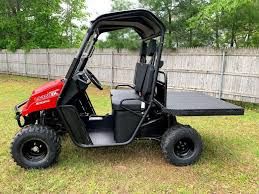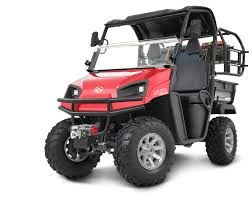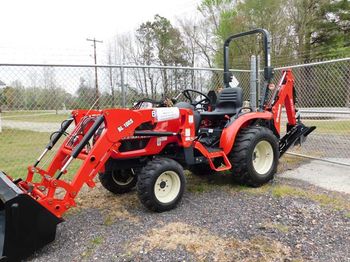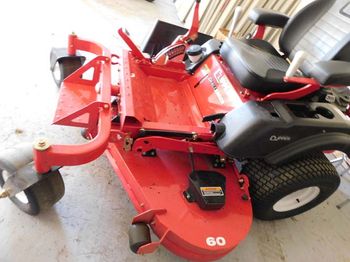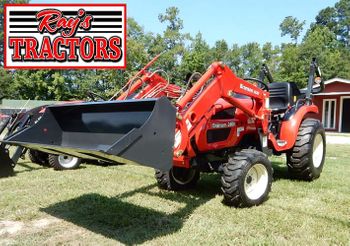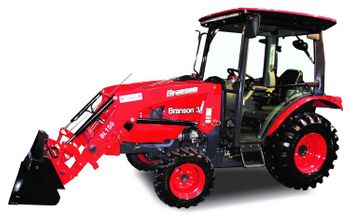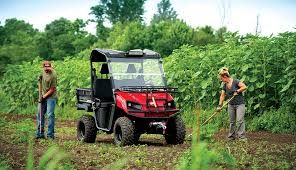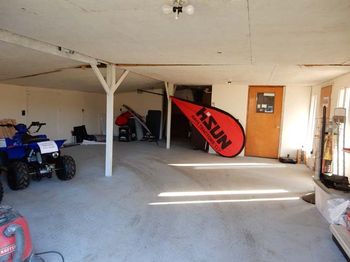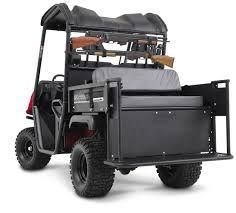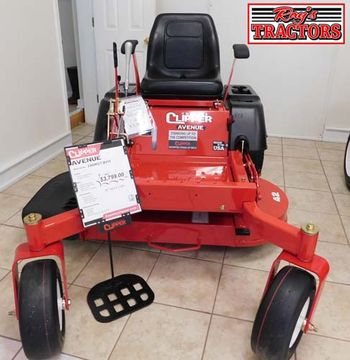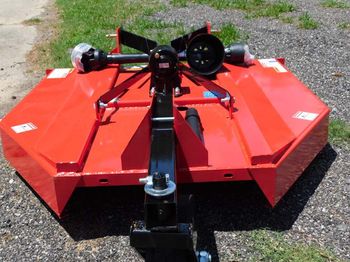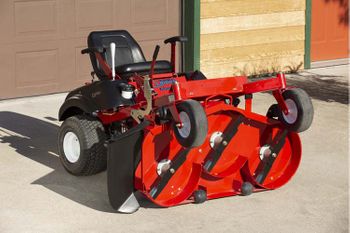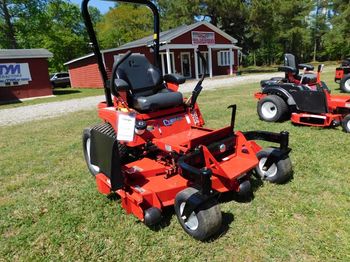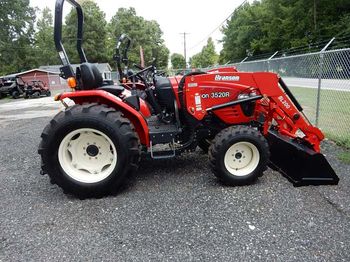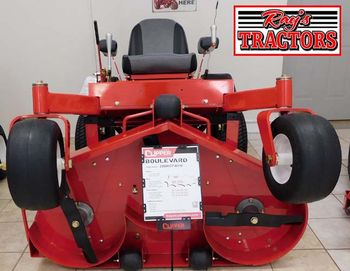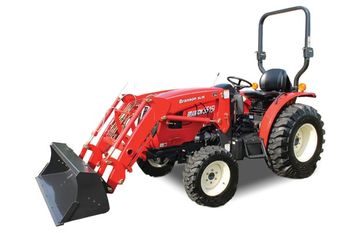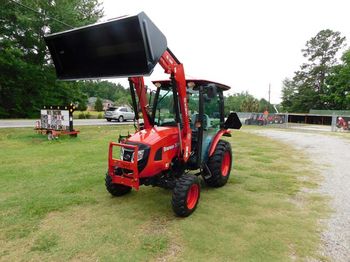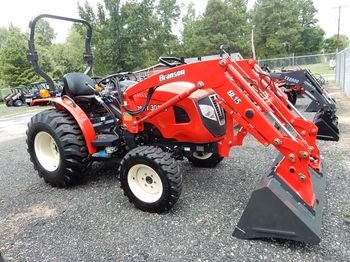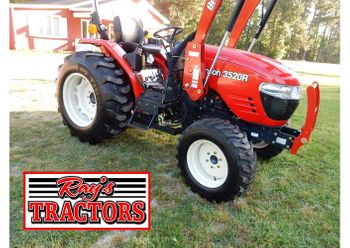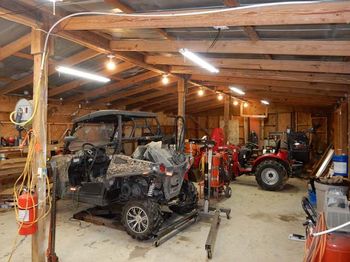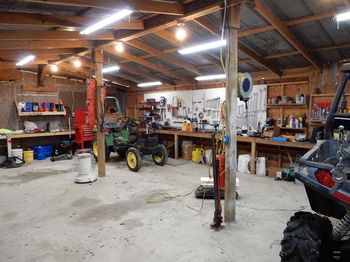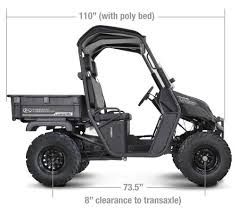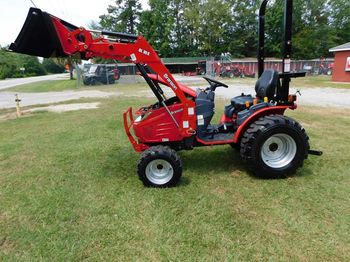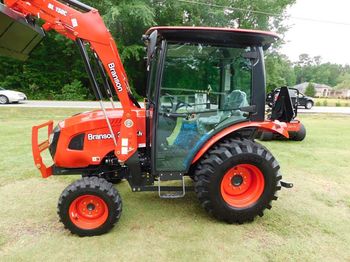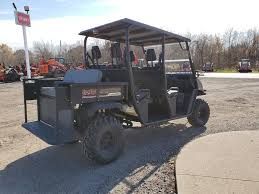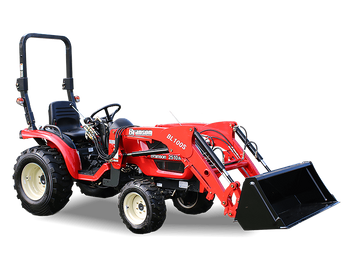 Like What You See? Come See It in Person!
We invite you to come in and check out our supply of tractors and other equipment at Ray's Tractors. We're proud to serve South Carolina, North Carolina and Georgia with a variety of outdoor equipment. From Branson Tractors to Country Clipper mowers, you can trust our experience and product quality. Call (803) 249-1077 or submit our contact form to get in touch. And remember—nothing beats a test drive of our equipment, so come by and we'll be happy to assist you!