Tractor Implements in Manning
Carrying Implements for Every Task From Titan Implement
Ray's Tractors is proud to sell tractor implements made by Titan Implement. We are able to service and maintain your implements as well. No matter what task you are looking to accomplish, we have the tractor implement you need to get the job done right. From rotary cutters to landscape rakes, Ray's Tractors is your number one choice in Manning for implements from Titan Implement.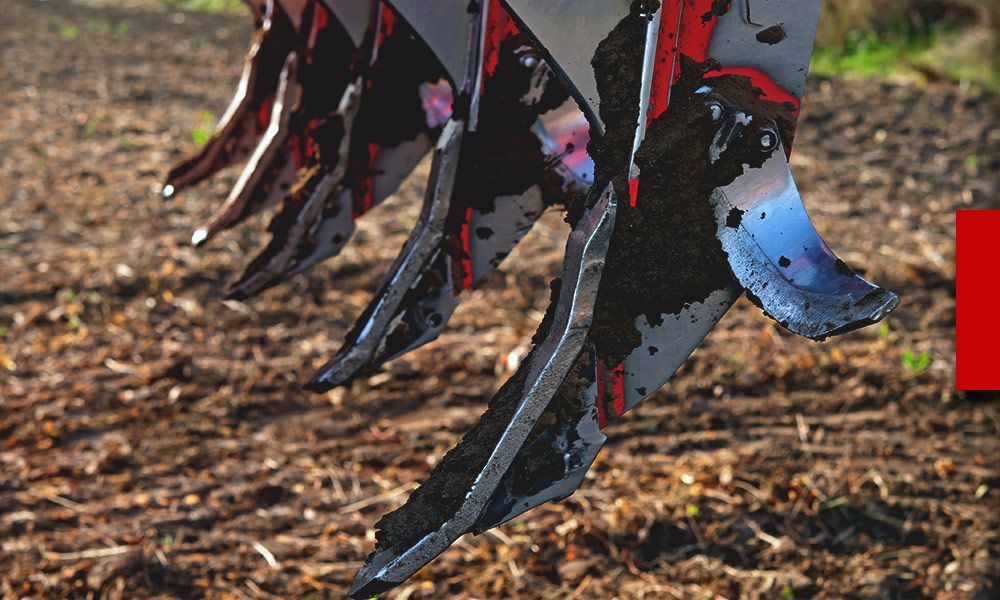 Why Shop Tractor Implements Through Ray's Tractors?
Friendly and Reliable Staff

Service and Maintenance Certified

Financing Options Available

Wide Variety of Implements

Answers to Your Implement Questions
Get the Tractor Implement You Need at Ray's Tractors
At Ray's Tractors in Manning, we offer tractor implements from Titan Implement for all of your tasks. We also offer Branson Standard-Duty cutters for your tractors. As an authorized dealer, we service, maintain, and sell these implements in addition to providing financing options should you need it. You can count on our dependable and friendly team for all your tractor implement questions, concerns, and purchasing needs!
Types of Tractor Implements We Offer
Ray's Tractors aims to meet any tractor implement needs with the following tools from Titan Implement:
Rotary Cutters & Tillers. From light to standard to extreme duty, we have the rotary cutters and tillers you need. Whether you're gardening or have tough soil, let us help you find the best implement for your needs.
Box Blades. Titan Implement's box blades are perfect for topsoil, gravel, manure, and much more. Box blades are used for farming, landscaping, or leveling land for building projects, including dual-edge graders.
Grader Blades. These reliable, adjustable, quick-hitch compatible implements are ideal for a variety of applications including soil and snow.
Boom Pole. A versatile addition to any farm with 1500 lb. lifting capacity and quick-hitch compatibility.
Disc Harrows. Ray's Tractors has you covered for disc harrow equipment, whether you need it for residential landscaping or more advanced heavy-duty projects.
Landscape Rakes. For cleaning, seeding, and shaping, Titan's landscape rakes are used for everything from maintenance to reforestation. Available in widths from 48-inches to 96-inches.
Moldboard Plows. Titan offers one- and two-bottom plows for all your garden needs, available from 12-inches to 16-inches in six different models based on your tractor.
Mowers. Titan's mower implements come in a range of series based on your tractor's horsepower.